Welcome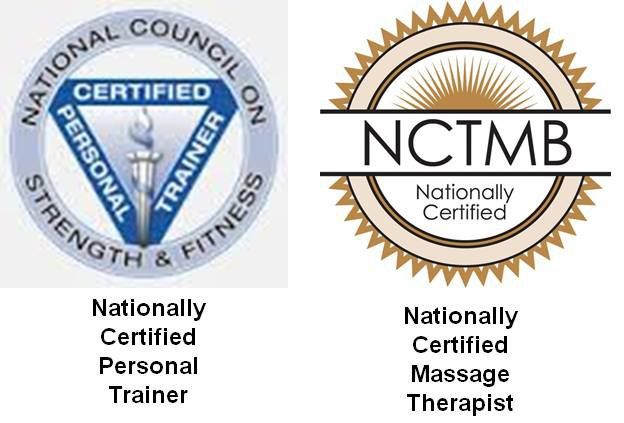 We are now finally open again.
We do require you have a booster shot within the last 6 months to receive a massage.
Currently, we will be taking appointments on Tuesdays & Thursdays 1:30-6pm. All sessions are made by appointment by calling (304) 730-2354.
We will expand these hours and days when we are able.
Last sessions normally start at 5pm unless specific needs are required.
Please leave a message, your desired request, and I will get back to you between clients.
If you're looking for a Board Certified Massage Therapist, you've come to the right place. I am a Nationally Certified Licensed Massage Therapist and Physical Fitness Trainer.
I am trained in a variety of modalities, and you can click on the "Services & Rates" page to learn more about the various techniques I use in my work.
If you'd like to set up an appointment with me, click on "Contact Me" and send me a message. I will call you back to confirm the details of your appointment, and also answer any questions you might have.
We always have gift cards if desired. Just let us know.
Thanks for visiting, and have a great day.