Welcome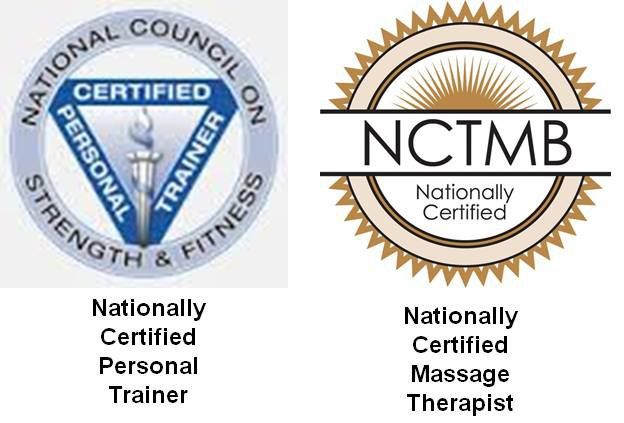 Massages are available on Thursdays & Fridays 12-6pm.
Massages are generally 30-90 minutes. We try to keep Deep tissue at 60 minutes or less. Other services can be longer. Talk to me about your desires.
All sessions are made by appointment by calling (304) 730-2354.
I practice 100% disinfecting practices between clients and I now have two anti-viral air filtration units with HEPA filters and Ultraviolet bulbs to help reduce the possibility of harmful, viral air particles in the air.
Last sessions normally start at 5pm unless specific needs are required.
Please leave a message with your desired request, and I will get back to you between clients.
If you're looking for a Board Certified Massage Therapist, you've come to the right place. I am a Nationally Certified Licensed Massage Therapist and Physical Fitness Trainer.
I am trained in a variety of modalities, and you can click on the "Services & Rates" page to learn more about the various techniques I use in my work.
If you'd like to set up an appointment with me, click on "Contact Me" and send me a message. I will call you back to confirm the details of your appointment, and also answer any questions you might have.
We always have gift cards if desired. Just let us know.
Thanks for visiting, and hope to hear from you soon!