About - Photos - Testimonials
Previously named: Your Body Your Life. Our new name is Body Shop Massage & Wellness
Massage, Body Work, Spa, & Fitness Services are available to you at the following locations:
In my massage studio - a peaceful, calm setting within my professionally decorated home
I can travel to you in your home or office location (small travel fee will apply)
Call me for information or an appointment today (304) 730-2354
Please add me to your favorites or bookmarks.
Click on my Facebook icon and "Like & follow" my page. I continue to offer specials and coupons via my Facebook page.
Health - Happiness - Massage!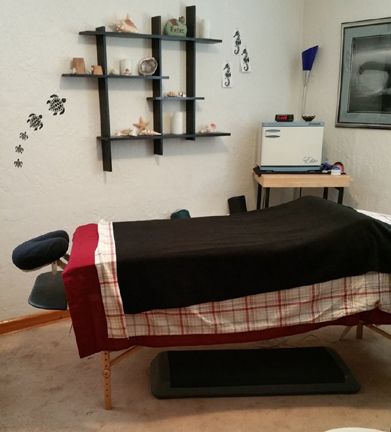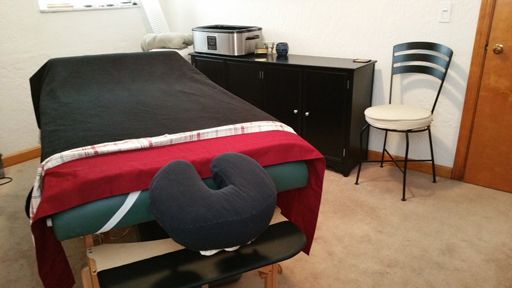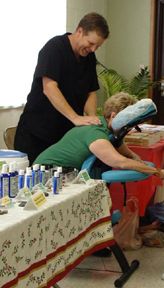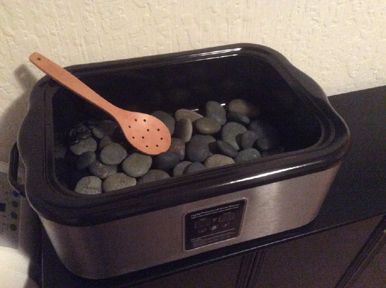 Testimonials
From Karen - Erik's Facial Massage really leaves your face smooth and silky. I love the results!
From Maureen - Erik makes you feel comfortable and at ease so you can really enjoy the massage.
From Diana - Great Deep Massage. I love the individual attention to my needs.
From Suzanne - Love the Peppermint Lotion (not runny like some) and Lemon Hand Sanitizer!!
From Diana - Your essential oil lotions are the best. I plan to give many to my family for Christmas presents.
From Jenny - I love your Lavender Essential Oil Lotion!
From Linda - I Just had the most relaxing, rejuvenating massage from Erik Weingardt. Thank you Erik for a great experience (again)!
From Suzanne - Erik, Thanks so much for coming to our house, with your massage chair, and giving both Ron and me a massage. Your massage worked wonders with my sore shoulders and upper arms.
From Jennifer - I really enjoyed the Sugar Scrub & Tropical Wrap from Erik. My skin felt so soft and it was a very relaxing experience. I can't wait to try all the other spa treatments!